Rotorua New Zealand
WHAKAREWAREWA THE LIVING MAORI VILLAGE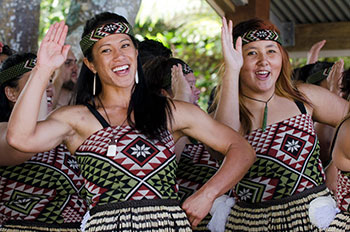 Rotorua New Zealand
WHAKAREWAREWA THE LIVING MAORI VILLAGE
For over 200 years the Tuhourangi/Ngati Wahiao tribe have welcomed visitors into their backyard. They count it a privilege to preserve and share their history and knowledge with you.
MAKE YOUR VISIT TO WHAKAREWAREWA ESPECIALLY MEMORABLE WITH THIS UNIQUE VIDEO TOUR GUIDE
You can view:
15 videos of early guides and events from the village
a comprehensive map of where to go and what to see
3D walk through of different locations in the village
A drone-view fly over of the village
Local school children singing in front of the whare
Plus much more…
After your visit, you can share the marvelous experience with your friends and family from the downloaded material.
Discover NZ Tourism is New Zealand's foremost video tour guide provider with a rapidly growing range of product available in both the North and South Islands.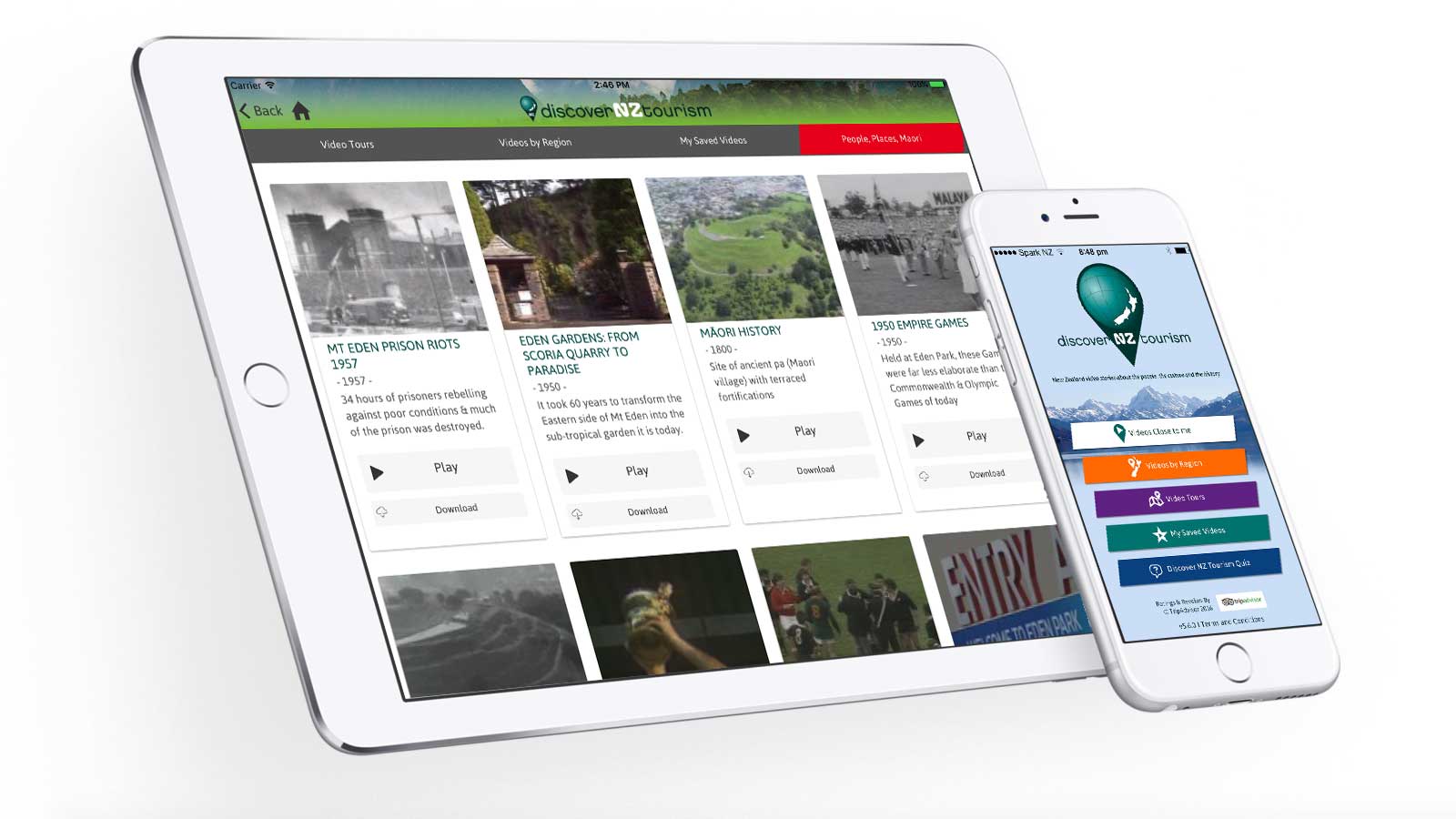 Discover New Zealand Tourism app
The Discover New Zealand Tourism app is the perfect companion for your New Zealand vacation or sight-seeing tour. The free App has a growing range of clips and tour guides available in the North and South Islands.
Read more ….