Lake Tekapo
The CHURCH OF THE GOOD SHEPHERD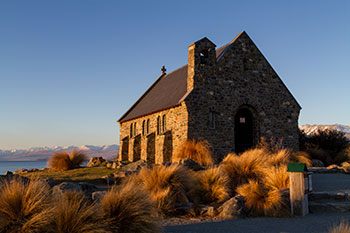 Lake Tekapo
The CHURCH OF THE GOOD SHEPHERD
This place is regarded as one of the most beautiful church sites in the world. People come here to meditate on the cross of Jesus Christ silhouetted against the backdrop of majestic snow clad peaks.
Half the proceeds of your purchase goes to maintain the church and its surrounds, preserving it for future generations of visitors.
Discover NZ Tourism is New Zealand's foremost video tour guide provider with a rapidly growing range of product available in both the North and South Islands.
Download our New Zealand Travel App to get:
360 degree views within the church
More than 10 video stories (including the legendary James Mackenzie)
Background to the dog statue
Flyover of the church
Plus much more
Please download the FREE Discover NZ Tourism app
and purchase the unique tour guide.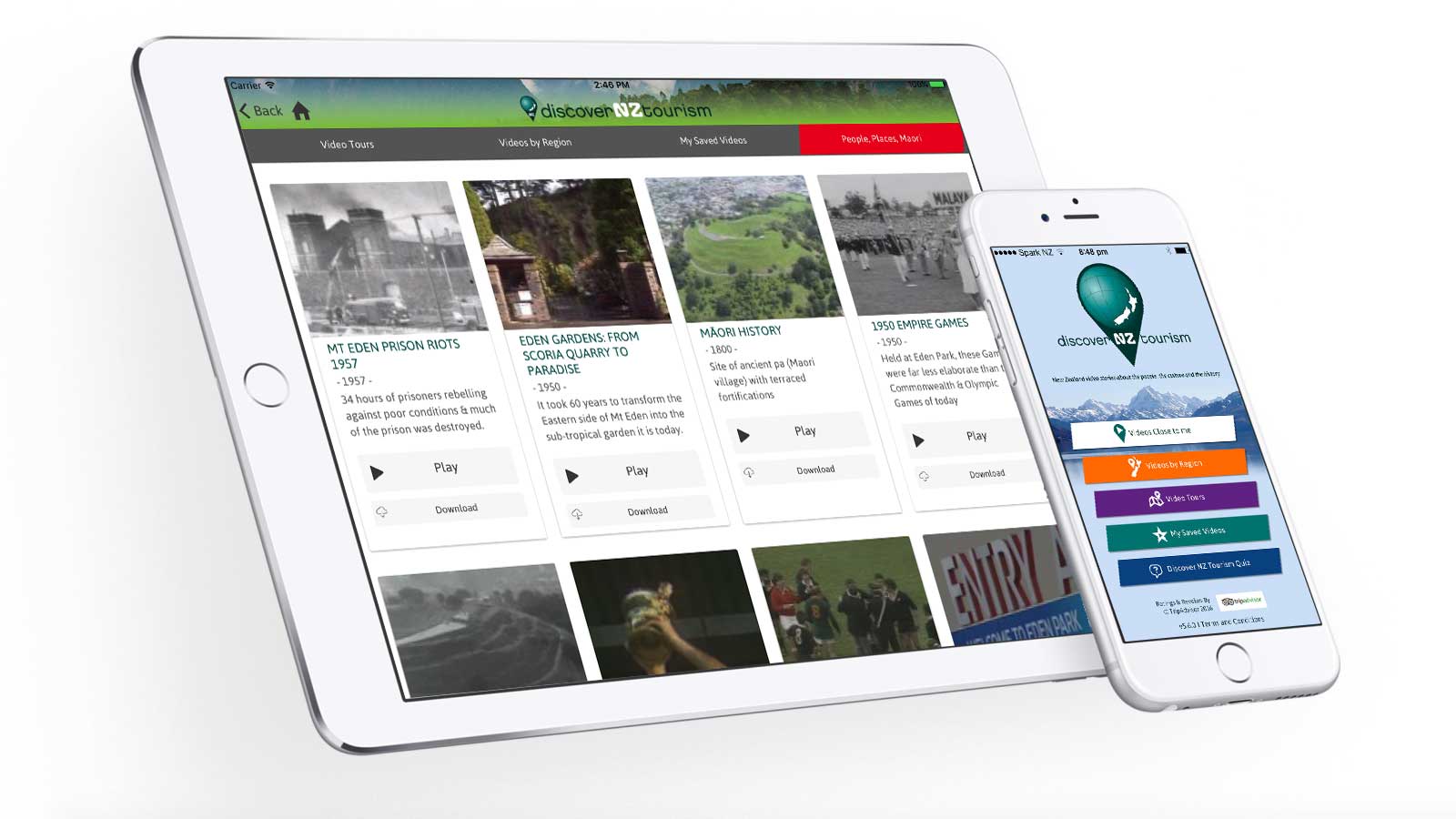 Discover New Zealand Tourism app
The Discover New Zealand Tourism app is the perfect companion for your New Zealand vacation or sight-seeing tour. The free App has a growing range of clips and tour guides available in the North and South Islands.
Read more ….