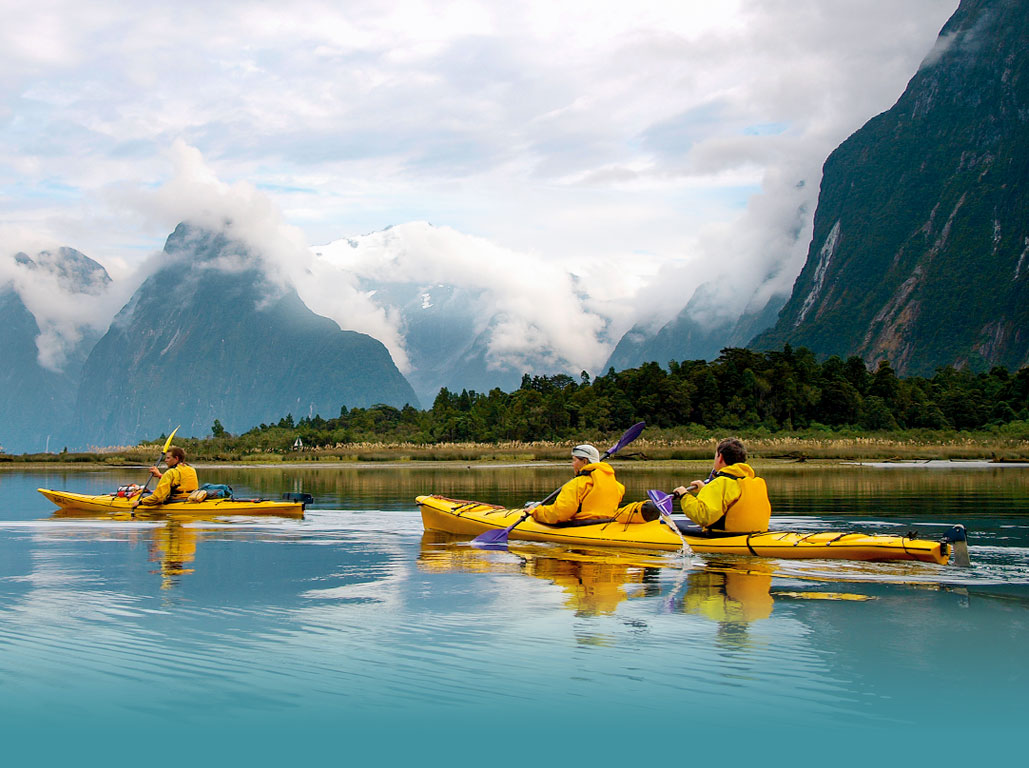 New Zealand Tourism
Aotearoa – Land of the long white cloud
The natural beauty and cultural diversity of New Zealand Tourism makes NZ the ideal destination for local and international tourist. A region in constant motion, with vast untouched iconic landscapes and an active fault line make this travel destination both eye catchingly beautiful and excitingly energized by geothermal thermal activity, volcanic eruptions, earthquakes and glacial activity. Very much like a good film or book constantly keeping you entertained and on the edge of your seat with anticipation.
The New Zealand landscape is mesmerizing in its beauty from the top of the North Island at Cape Reinga to the bottom South Island at Invercargill. Mixed in with this beautiful landscape are the divers plant bird and animal species unique to this part of the world. Woven into the colorful tapestry of nature are the diverse cultures and stories that make New Zealand the unique tourist destination that is today.
The vast majority of the estimated 3.7 million tourist that visit New Zealand, land in Auckland at the Auckland International Airport. After spending some time immersed in the cultural diversity of Auckland cultural activities and tourist spots visitors head of to explore Christchurch, Queenstown, Rotorua, Wellington, Bay of Islands, Waitomo Caves, Aoraki / Mount Cook, and Milford Sound. There are a number of transport and travel options available when exploring New Zealand pristine environment from car hire, camper van hire, coach tours, tramping and trail walks, cycle tours and rail or train travel options.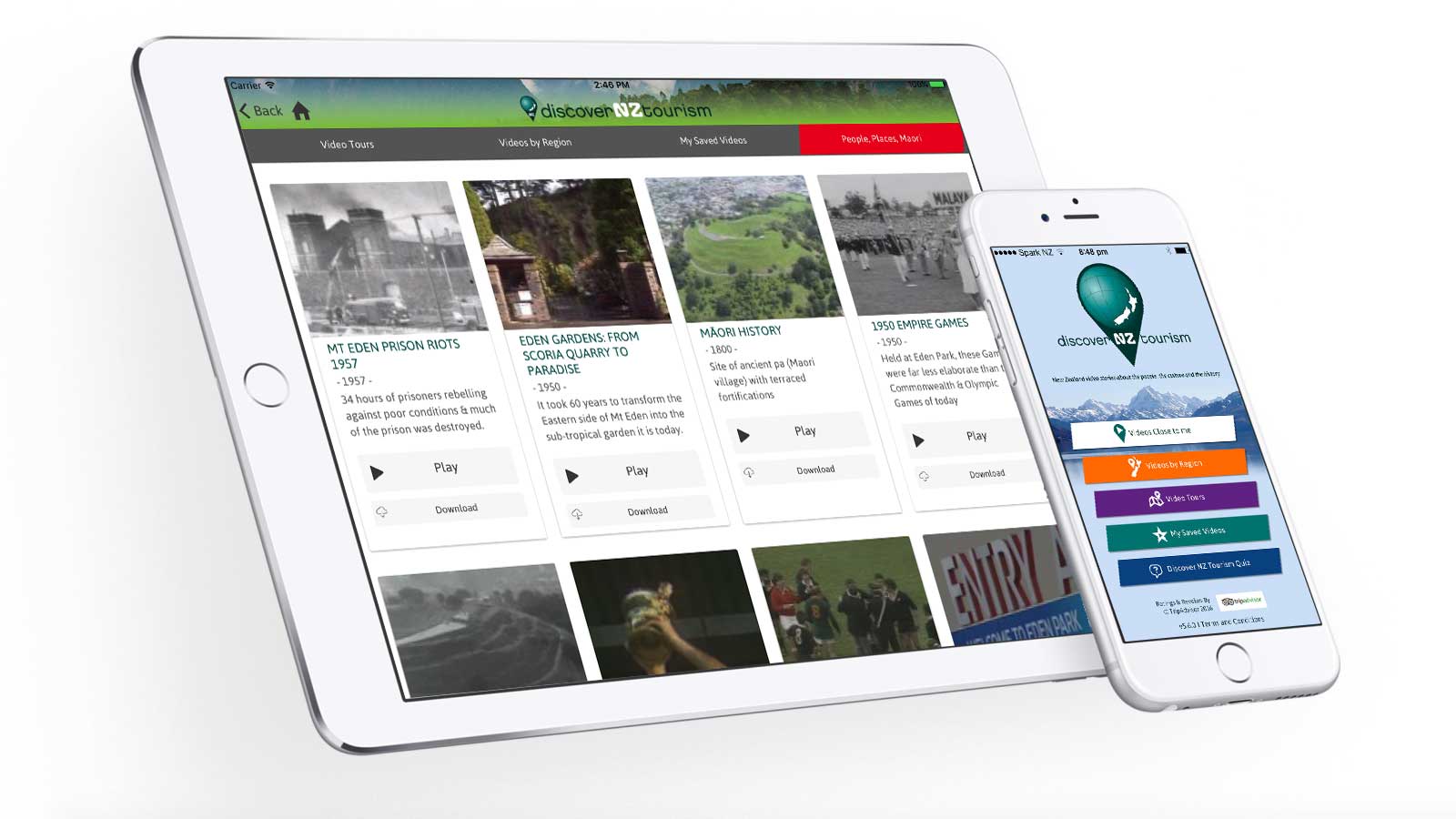 Discover New Zealand Tourism app
The Discover New Zealand Tourism app is the perfect companion for your New Zealand vacation or sight-seeing tour. The free App has a growing range of clips and tour guides available in the North and South Islands.
Read more ….